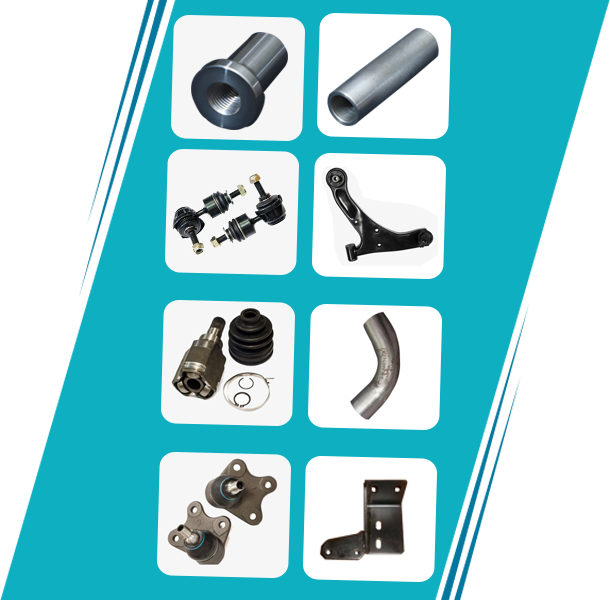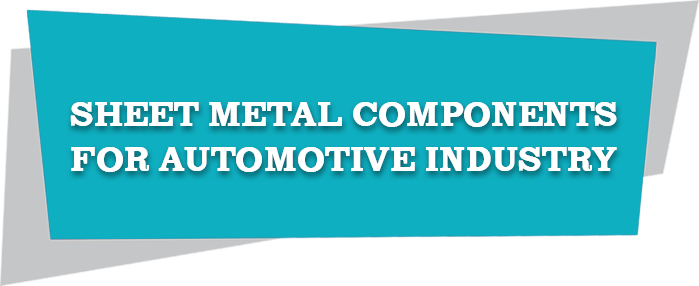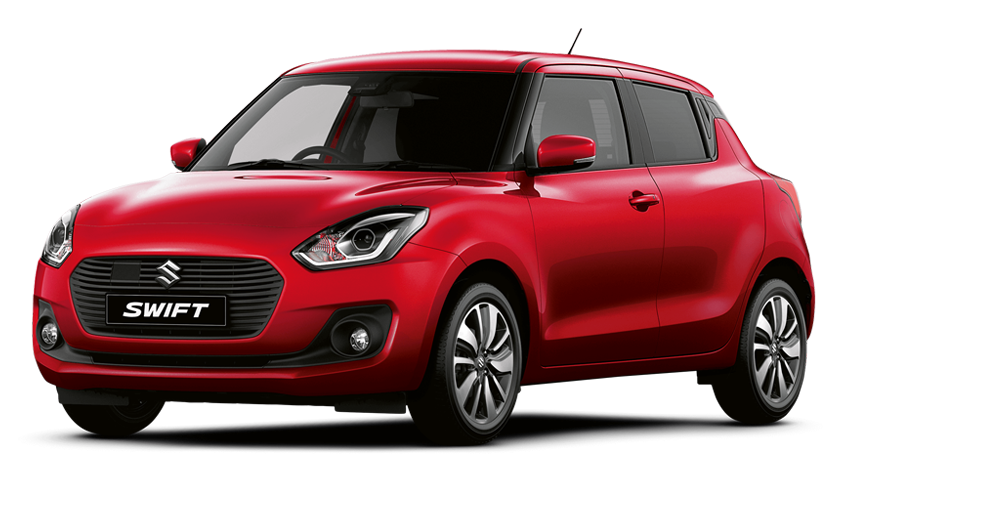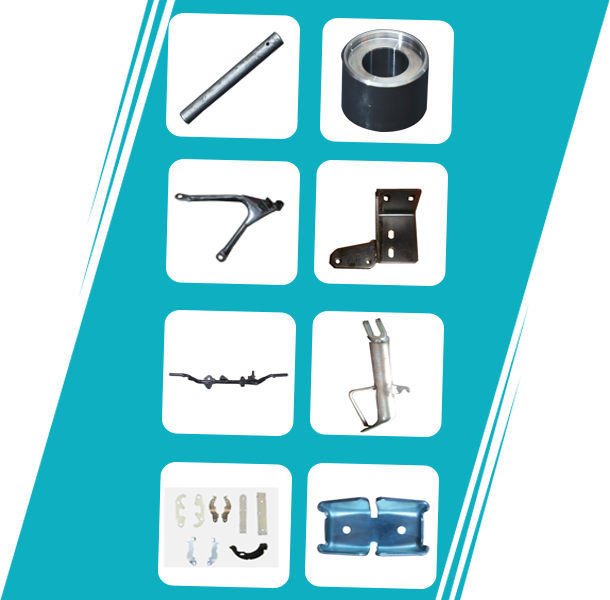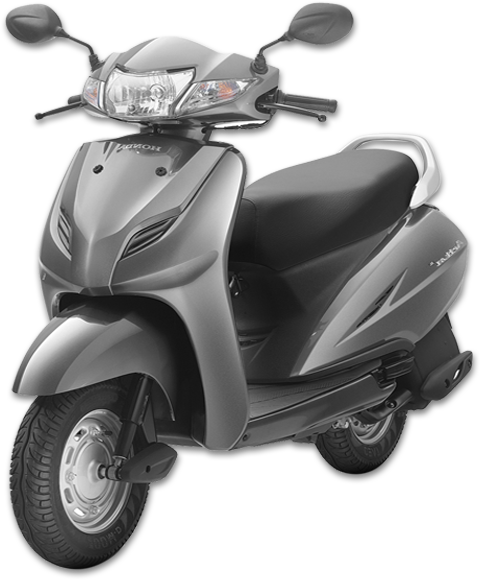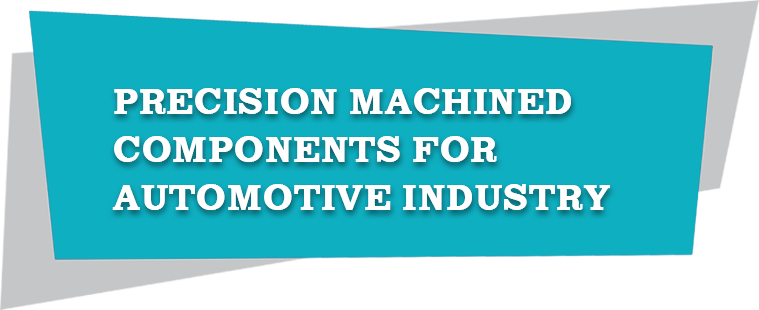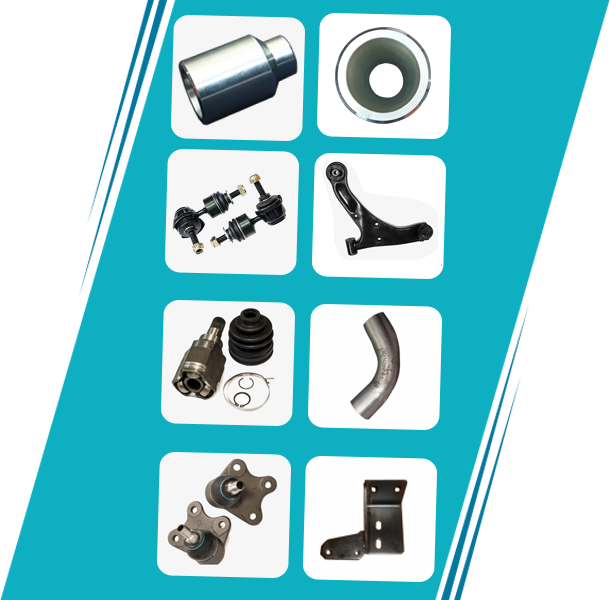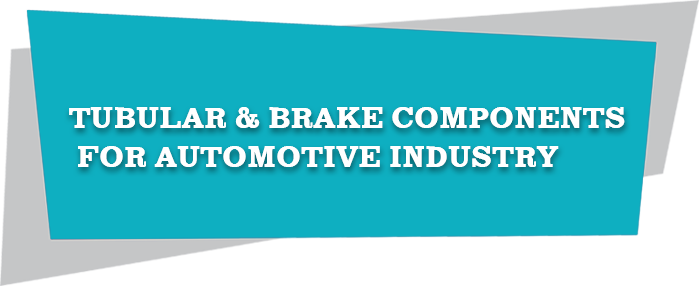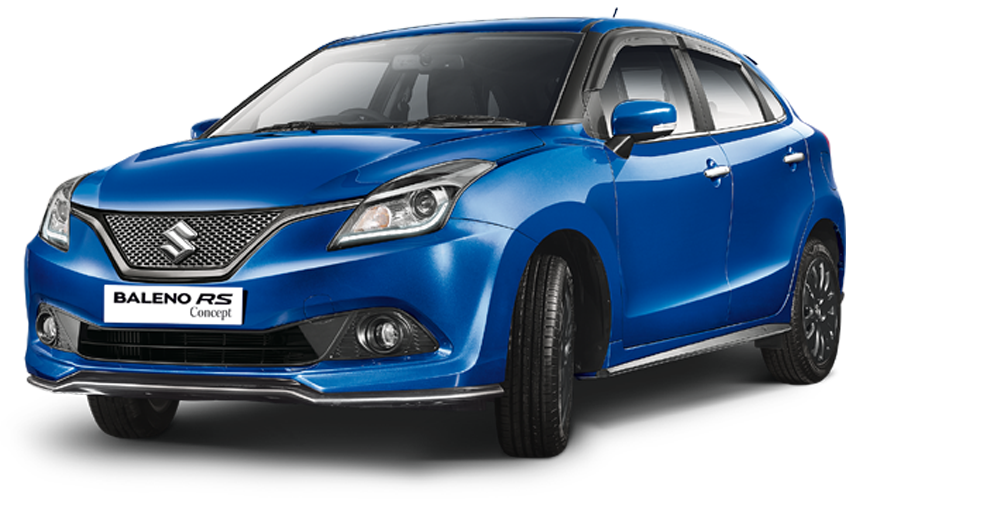 Are Engaged in offering Precision Machined Components, CNC Machining Job Worker, VMC Machined Job Work, CNC Turned Component manufactured precisely at our advanced workplace.
Presswell Group comprises of two companies, viz: Presswell Tools & Components and Presswell Turned Components, operating from two locations and multiple manufacturing units. Presswell is an IATF 16949:2016 certified company, is a leading manufacturer and supplier of Precision Sheet metal components & Tubular components, Precision Machined Components, Precision Turned Components, Welded assemblies & Sub-assemblies for automotive sector since 2004. Company has specialization in manufacturing components for BIW, Frame, Suspension, Exhaust systems both for four wheelers & two Wheelers Company has in house facility for manufacturing Press tools (both progressive & tandem), welding jig, fixtures & panel checkers. The firm takes pride in catering to the needs of OEM's & MNC's by supplying them best quality products at the most competitive prices.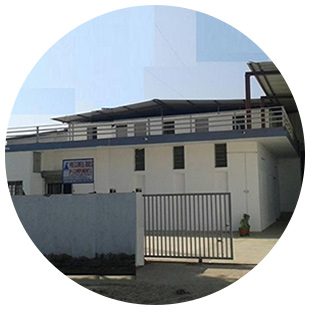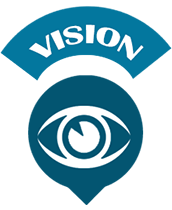 To become a tier-1 supplier to OEM's and MNC's for sheet metal and other automotive components and to attain annual turnover of 15 million USD by 2025.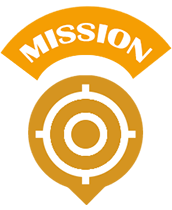 Our mission is to continuously strengthen and upgrade our manufacturing processes, quality systems and people competencies by training & education and providing a safe work place.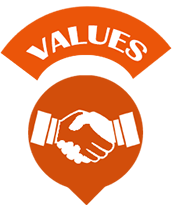 We are committed to provide the products which will meet and exceed the customer expectations in term of quality, cost and delivery.
Our products are widely accepted in many parts of the world.
At Presswell, we believe that a successful project starts with good communication skill and better understanding
of customers needs.