Ensure Superior Quality of Sheet Metal Components at Presswell
The usage of tools and components is essentially required in almost every industry which is operating especially in automobile and electronic industry. We, at Presswell Tools and Components understand its significant importance and thus render superior quality sheet metal components for the automobile industry. We feel proud to introduce ourselves as a reputed and pioneering firm of such tools and components.
We are the leading manufacturers, suppliers (India) of finest quality of sheet metal components to cater the distinctively emerging requirements of various industries. We are able to offer highly economical components for the automobile industry as per your specified requirements. We have our huge manufacturing Faridabad, Gurgaon, Noida, Ahmedabad, Gujarat, Sanand, Vithalapur, Chhatral and near Neemrana (India) which helps us in our progressive growth.
One of the biggest factors which are responsible for our progressive growth across the nation is our quality assurance. Our significant expertise of several years in the field of manufacturing sheet metal components has helped us in constantly improving the quality of all our product range.
We distinctively manufacture a wide diversity of sheet metal components which prove to be ideal for usage in the automobile industry. Some of our distinctive products available under the category of Sheet Metal Components include:
Mounting Plate/Control Boot
Plate Left/Right Crowling
Lever
Hooks and many more.
We specialize in delivering the premium quality products according to the customized needs of the industry at highly unbelievable prices.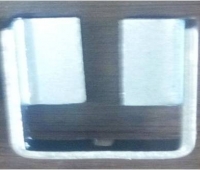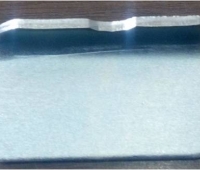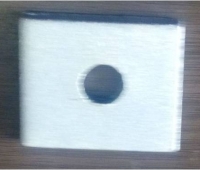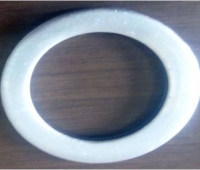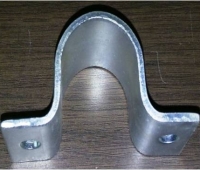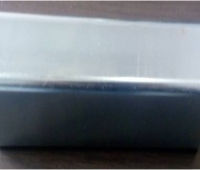 PIPE CROSS , ARM 2 GSPIPE CROSS , ARM 2 GS