Tools Design & Development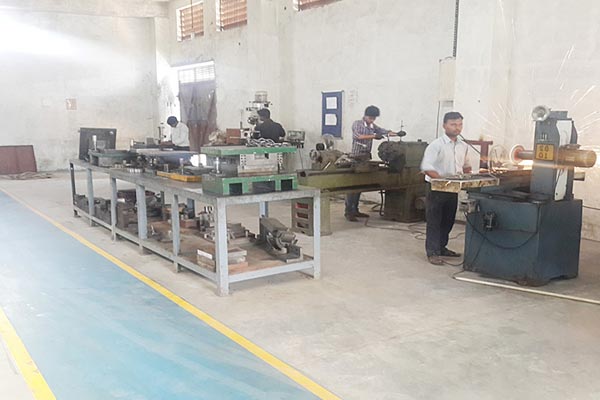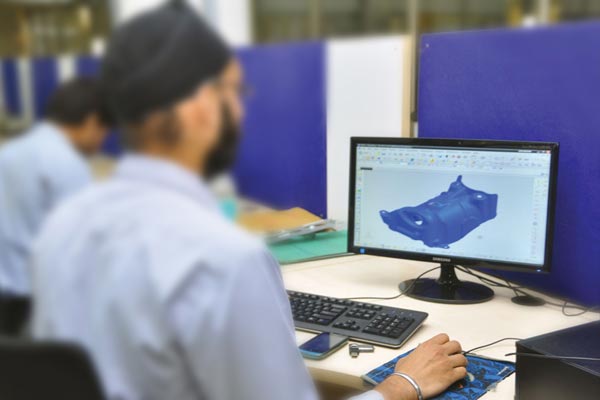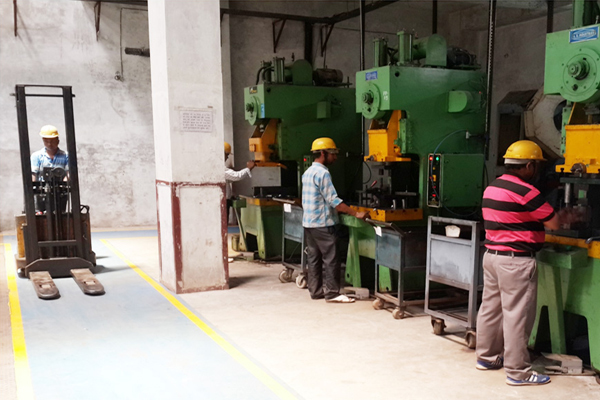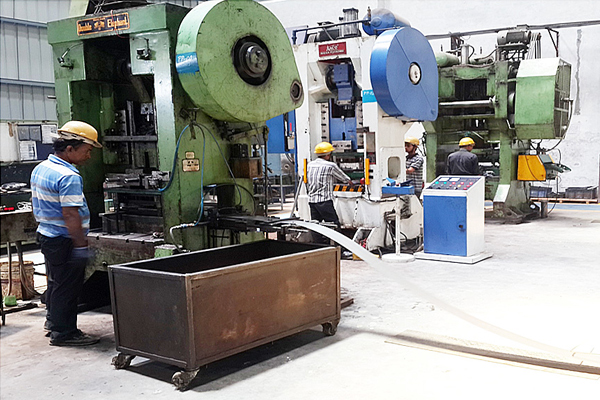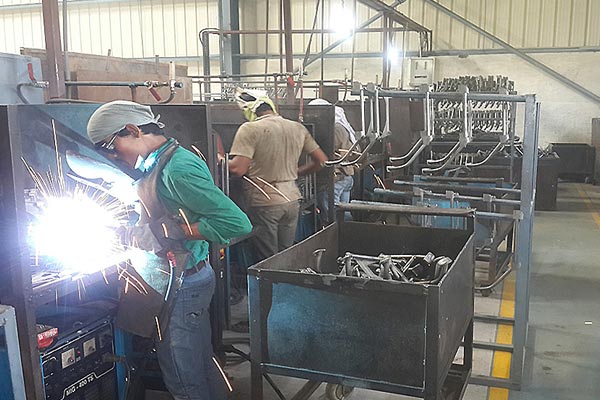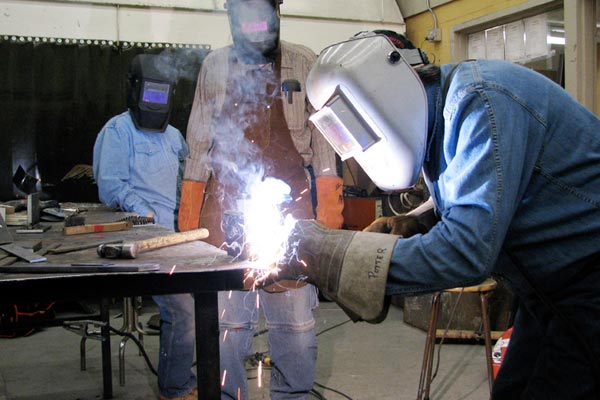 LIGHT PRESS SHOP FARIDABAD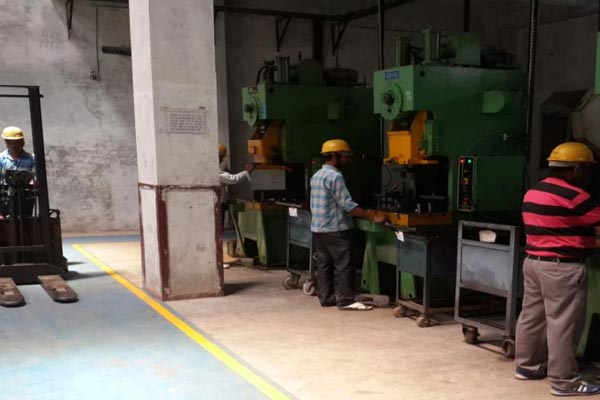 HEAVY PRESS SHOP FARIDABAD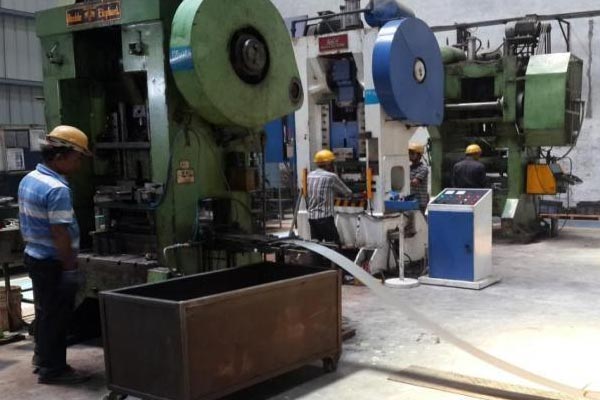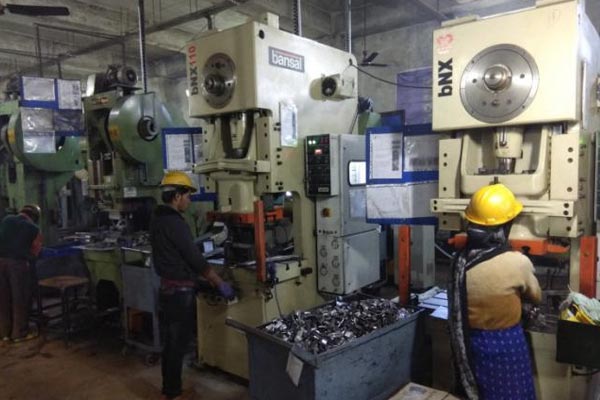 Presswell Turned Components (PTC) is equipped with high-end machining setup for jobs that required precise tolerance involving operations such as parting, turning, milling, drilling and threading.
Our setup includes CNC Turning Centers, VMC, SPM, Traubs and Drill Machines that can handle any type of jobs.
Our machineries are capable to handle diverse grades of material such as stainless steel, mild steel, bronze, brass and aluminum.
Our setup assures to comply with the quality standards of our customers.
Our technical team inspect the floor shops, tooling and components at every stage of production.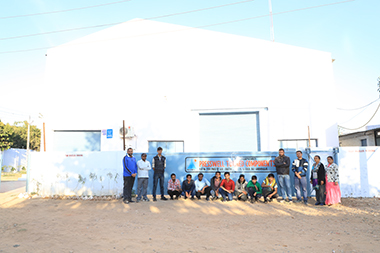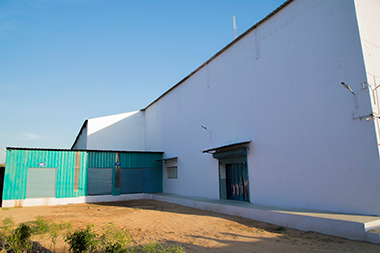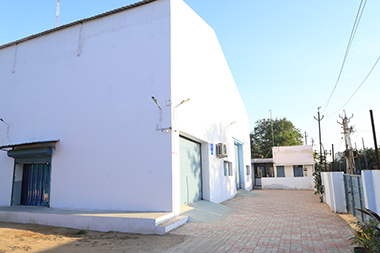 Interior Office/Conference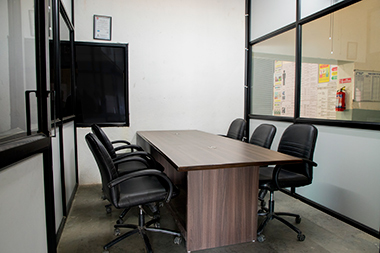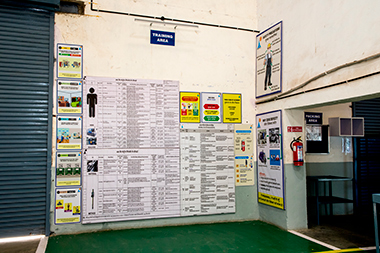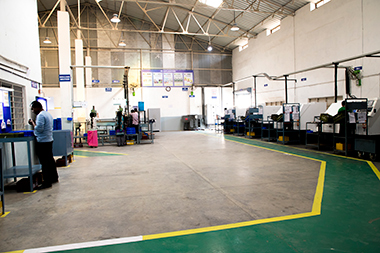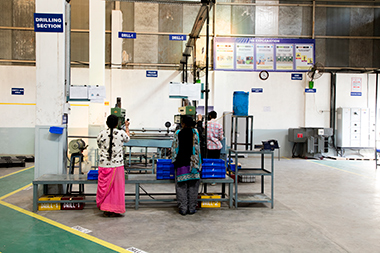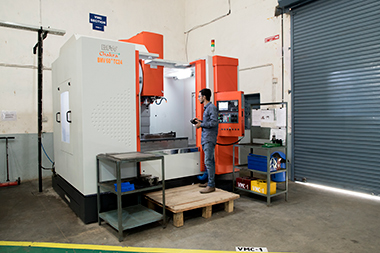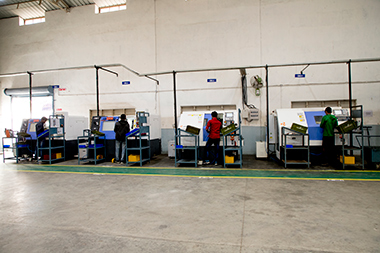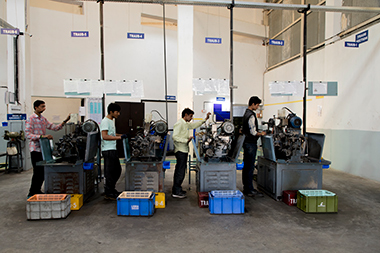 | | | | |
| --- | --- | --- | --- |
| SR. NO. | TYPE OF MACHINE / FACILITY DESCRIPTION | MAKE & MODEL | NO. OF M/Cs |
| 1. | CNC TURNING CENTER | JYOTI  (DX-200, DX-100) | 7 |
| 2. | VMC | BFW (BMV 60+ TC24) | 1 |
| 3. | AUTOMATED TRAUB | KMT (A-50 (1), A-38(2), A-32(1)) | 4 |
| 4. |  DRILLING M/C | SKP (MAX DIA 19.0 mm) | 2 |
| 5. | AIR COMPRESSOR | ELGI | 2 |
| 6. | AIR DRYER | EMPIRE | 1 |
| 7. | BENCH GRINDER | JAINAM | 1 |
| 8. | SERVO STABILIZER | GLOBAL'S | 1 |
| 9. | ULTRASONIC CLEANING MACHINE | CREST | 1 |
| 10. | ELECTRIC OVEN | SHIV SHANKAR ENGG. WORKS | 1 |
| 11. | ALUMINIUM CUTTING MACHINE | OZGENC MAKINA | 1 |
| 12. | WASHING SYSTEM | PTC (PROPRIETARY) | 1 |