Brake Components Manufacturer
Brakes, being the most premium hardware in the automobile industry offer complete control of your vehicle with ease convenience. Presswell Tools,being leading manufacturers and suppliers (India) of automobile tools, Brake Components, Automotive Brake Components Manufacturer premium quality brakes for the automobile industry to cater the individual need of all types of vehicle.
Our entire range of products has been significantly certified with the standard certification of IATF 16949 which proves to be a significant representation of uncompromised quality.
Automotive Brake Components
We manufacture world class automotive brake components for the automobile industry according to the varying and emerging requirements at our huge manufacturing base in Faridabad and Gujarat. Our significant collection of brake components distinctively comprises of hand levers and brake shoe parts.
Maintain the smooth operation as well as control of your vehicles by significantly using the brake components of Presswell Tools at highly reasonable prices. We also cater our services to distinctive cities of Noida, Gurgaon, Ahmedabad, Neemrana and many more.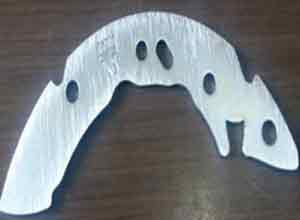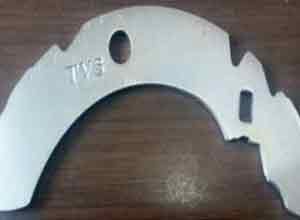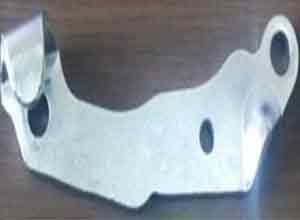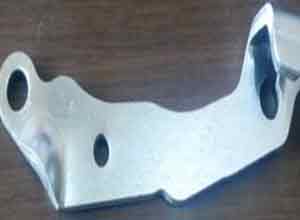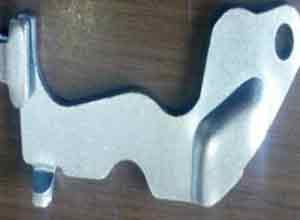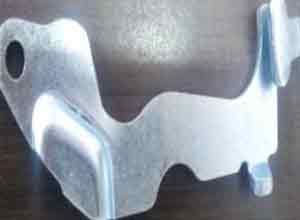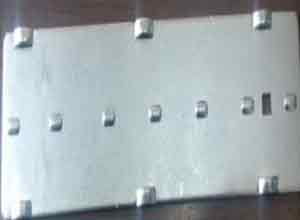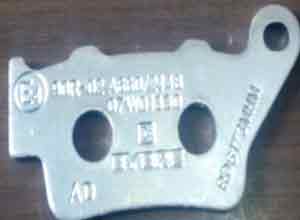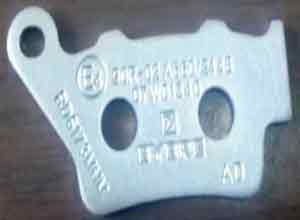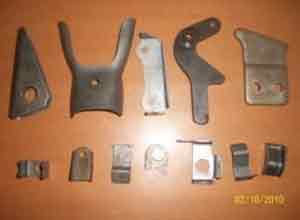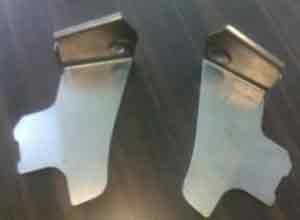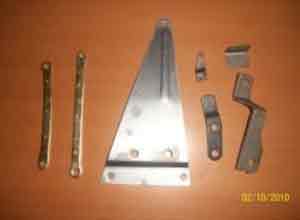 The Presswell Tools are the major Automotive Brake Components Manufacturer in Gujarat. All the automotive brake components are as per the standards and are also ISO 9001:2015 certified, which can be easily used across the continent. The wide range of the automotive brakes and the brake components are provided by us that are easily available in the wide range and design.
Kindly contact us for more details, we are all time available for our precious customers and no matter wherever you are situated you can avail the benefits of our service in each corner worldwide. We are the also the Automotive Brake Components supplier in Gujarat, India and the entire range are easily supplied to the customer that also very fast and secure manner. The best quality of the automotive brake components is provided by the organization that also at the affordable price.
Tag: Manufacturer of BRAKE COMPONENTS | AUTOMOTIVE BRAKE COMPONENTS | BRAKE COMPONENTS MANUFACTURER | Auto Components Manufacturer | Automotive Aluminum Die Casting Parts | India | Gujarat | Ahmedabad