VMC Tools Dies & Fixtures
PTC has the technical capabilities and expertise of several years to machine complex tools, dies and fixtures using CNC & VMC based on customer requirements and drawings at precise tolerance. Apart from that, we can also support for press die maintenance and reconditioning of same. We do not compromise on quality of finish for dies, as eventually it shall affect our customers' product end quality. We are located in Chhatral and cater to automobile industry, which is in close proximity to autohub of Gujarat such as Vithalapur, Bechraji, Sanand and Vadodara.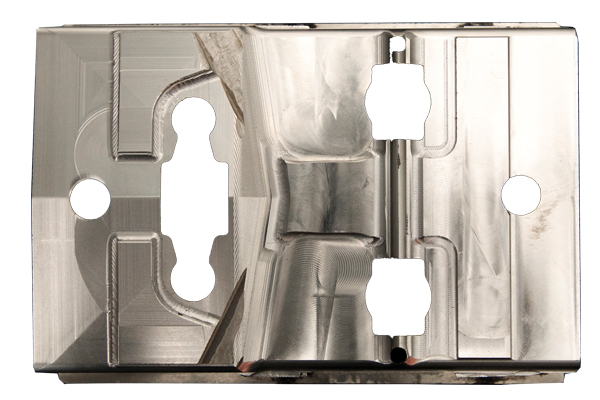 Automotive Moulds &Dies Manufacturer
We are the Automotive Moulds & Dies Manufacturer in Gujarat and also the Automotive Machined Parts Manufacturer in India. The complete solution related to the different types of the tools, dies and fixture is provided with the Presswell Tools and that are of the latest standards that makes them to be easily used worldwide. Besides that we are also providing the services like Press Die Maintenance, Ultrasonic Cleaning Job Work and the entire range of the Tools, Dies and Fixtures at the reasonable price.
We have served more than the thousand the customers that are situated in the different parts of the India and have taken the benefits of our service are satisfied with them. The company is the leading Automotive Moulds & Dies supplier in New Delhi, Mumbai, Uttar Pradesh, Rajasthan, Madhya Pradesh, Gujarat, Maharashtra, Chennai, Andra Pradesh, Kolkata, etc. and their nearby region that also at the affordable price. The best quality Press Die Maintenance service is provided by us at the exclusive offers.